Knowing the difference between what's allowed and not allowed
At times we will be in a position to know the difference between a Black Hat SEO and Grey Hat SEO. To avoid issues we may need to learn what they are in the first place. So, in this article, the tricks and techniques used by modern bloggers who monetize their blogs are explained and analysed.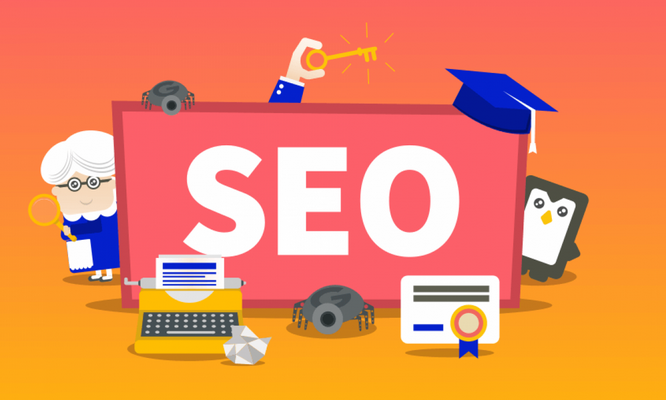 A Blog
A site that is regularly updated, typically run by an individual or a small group that is written in an informal or conversational style.
An "Outreachable" Blog
A site that is frequently updated, run by an individual or a small group, that is written in an informal style with a motive to collaborate with fellow bloggers through brand partnerships, guest content, Text adverts, Display advertising etc. If you need to do a guest post on a Gold Coast SEO blog, you can just type in the keywords "Gold Coast SEO" along with the string "Sponsored guest post", to find blogs who accept your proposal for a price in return for a No-follow link (White hat SEO) or a do-follow link (Grey hat SEO)
A Monetized Blog – Indicators
• Write for us
• Sponsored/Guest post
• Advertise with us
• Work with me/us
• Collaborate
• Contribute
• Partner with us
• Share your story/idea
A Personal Blog (Not Monetized) – Indicators
• Same Author
• Personal views/experiences
• Tutorials/Guidance
• Self-Talent exhibition
• Strictly for NEWS
These monetized blogs will be looking out for contributors with a link to their site to negotiate a fine deal for a do-follow link. The option to go for the paid guest postings in return for a do-follow link is totally the business owner's wish. But the blog will be penalized by Google if it catches the act. These kinds of monetized blogs will have stuffed keywords so that they get high rankings. Personal blogs won't consider Sponsored posts often.